Need help getting your store online fast? We can help you set it up on Shopify, the world's fastest growing e-commerce platform!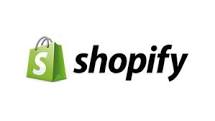 Setting up your business for success.
Let's set up your accounting and business management systems for success so you can have more time to work on the part of the business that you enjoy.
You know how to chef/lawyer/paint/build/sell.   I know how to set up the nuts and bolts of a business, and what you need to do first.
I am an accountant and business consultant based in Washington State with years of experience in a variety of businesses, as an owner, consultant, and employee.
My team and I will help you set up the accounting and business management systems you need to:
Help you grow
Save you money
Keep you out of trouble!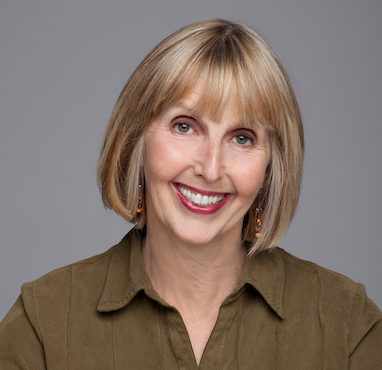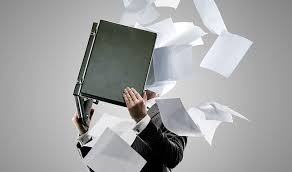 Many borrowers who received a Paycheck Protection Program loan have now passed their 8 week "covered period" and are preparing to apply for forgiveness for the loan. To my knowledge, none of the major lenders are prepared to accept forgiveness applications yet....
read more
We teach you and your staff how to use those systems so you are not dependent on us or anyone else to get your work done.
(Of course, if you want ongoing support, we can provide that too.)
Our team implements QuickBooks and Xero, or smaller systems such as Freshbooks and Wave. We set up websites and email marketing systems. We set up customer relationship management systems and show you how to generate business with your systems. We can help you get found in local web search, and we can recommend and set up social media channels based on your goals and resources.