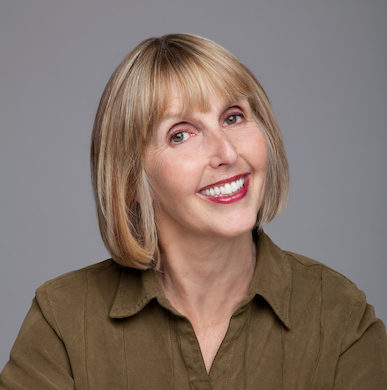 Marie Browne has a broad entrepreneurial and small business background and a voracious curiosity about a really long list of things that never seems to get any shorter. She lives on Vashon Island in the heart of Washington's Puget Sound with her husband, best friend and business partner (just one guy, to clarify). They share the Island with their grown kids, lots of relatives, good friends, and assorted pets.
Marie worked for many years in the corporate world until she was laid off as part of a major downsizing. From a work perspective, this was the best thing that ever happened to her. (Although she admits that she sometimes misses the paid vacations, the expense accounts, and the Christmas turkeys.)
The layoff pushed Marie to pursue her entrepreneurial interests. Since leaving Corporate America, she and her husband have launched and operated a variety of businesses. Some did well, some did not. No one died along the way, and all the ventures taught her valuable skills and instructive lessons.
These businesses include a real estate business, a restaurant and inn, a newspaper, a home meal delivery service, and a computer tutoring service.
Now, Marie is spending her time helping other entrepreneurs stay out of trouble, save money, and grow.  Her solid accounting background and varied business experiences make her pretty darned qualified.